Since their first appearance in 1978 DIE HAYNER became well known especially in the region of Hessen (Central Germany). Their music, however, has taken them beyond the borders of home, into Italy, Austria, France, the Netherlands and Belgium. With traditional tunes, but more and more tunes composed by themselves, DIE HAYNER develope a music, which is founded on local traditions, but open to modern influences.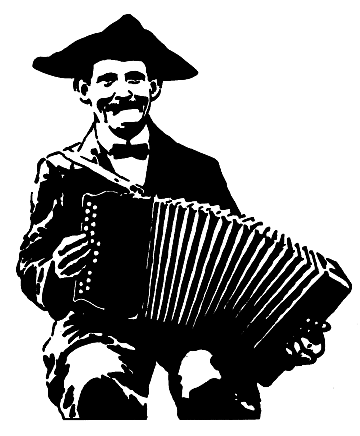 DIE HAYNER
offer two programmes:
Music for listening
The concert programme of DIE HAYNER covers traditional music from Germany (specialy from Hessen, the region around Frankfurt/Main) as well as own compositions.
Music for dancing
In their dance programme DIE HAYNER dedicate themselve to western-european dance repertoire:
Pair-, group-, line- and circledances. Expert advice can be given if required.